As your "thinking partner," we help you be aware and move forward. By using active listening skills, we help you visualize your goals and calibrate your actions to achieve your maximum potential.
Transformational coaching​
If you really want to change your life, grow as a person, and achieve goals, give coaching a try. 
We help you find potentials you already have in yourself, then support your journey for self-actualization.
During your journey, don't forget to smile. When you look back, you will realize that you have come so far. Coaching International helps you be happy by finding your true colors.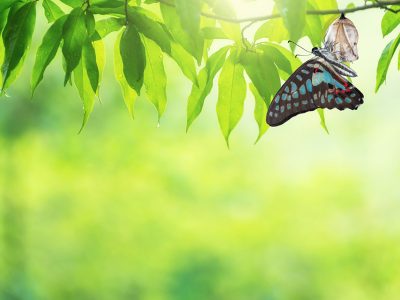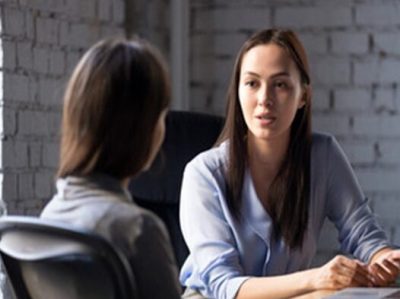 Coaching sessions for aspiring and professional coaches who are applying for ICF credentials.
For aspiring coaches and professional coaches who aim to become ICF certified coaches (ACC or PCC). By reviewing your own coaching together based on ICF Code of Ethics and Core Competencies and help you achieve the credentials you desire. 
"Eigo de Coaching" means "coaching in English." I offer coaching in English for Japanese clients to take advantage of "mental switches" when switching languages. 
Languages are tied with cultures, and I have noticed some clients who use vague and indirect languages when speaking in Japanese sound more direct and determined in English, which helps them think more logically. Based on their comfort level, we mix English and Japanese in whatever ratio desired by the clients. To learn more about it, visit "Eigo de Coaching" website (external link.)