To inspire and help empower people for a happier and brighter future
Why you should work with a coach?​​​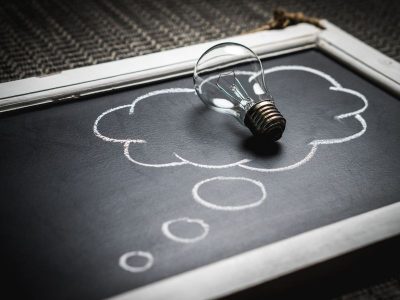 No matter how successful or positive you are, we all experience moments of doubt, feeling unclear on what we truly want, or a lack of self-discipline at times. We can be our worst critics, with beliefs and limits that might hold us back.
When you hire a coach, they can help you put things in perspective and help you take ownership of your life.
Your coach is your "thinking" partner. Coaches are trained to use active listening skills and to ask effective questions to support you in understanding yourself. By answering those questions, you will often uncover certain ideas or beliefs that you might not have noticed otherwise. You will discover more of who you really are, where you are now and where you are going. This awareness will help you visualize your goals and adjust your actions to achieve your maximum potential.
A coach helps you break down your goals into smaller steps to see real progress. Through repeatedly taking actions, evaluating, adjusting and taking further actions, you will gain clearer insights. This will gradually shift your mind to break through mental blocks, enabling you to achieve your goals.
One of the advantages that Coaching International can offer is executive coaching with an international mindset. In today's global society, diversity and cultural competence is important because such knowledge can help us build authentic relationships with people outside our own cultural groups. At Coaching International, a bilingual coach with an international background can help you develop a cross-cultural mindset and communication skills, which are crucial in creating global leaders.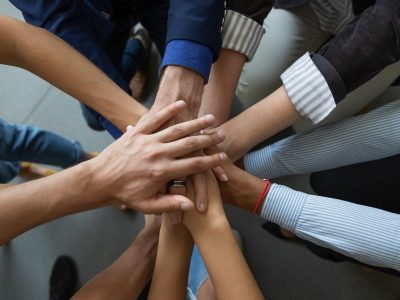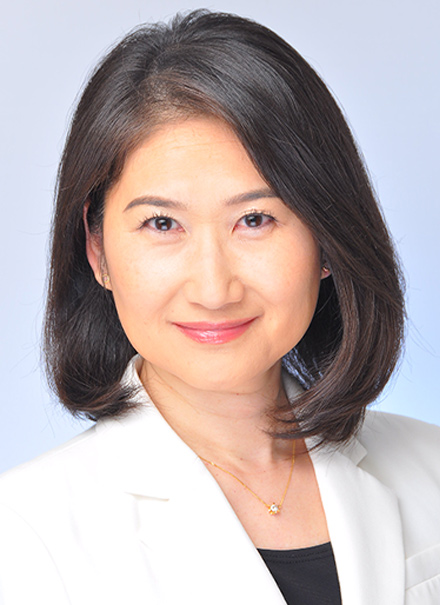 Areas of Expertise
Executive coaching
Global leadership
Diversity and cross-cultural adaptation
Organizational and individual development
Strategic business planning
Productivity and efficiency improvement
Communication
Masae Araki / executive coach
Masae Araki is an executive coach who has had successful outcomes with executives and managers from global organizations because of her ability to relate to and apply concepts from her international business experience, both in Japan and the United States. 
She has worked to revitalize and transform organizations by supporting leadership, helping them to develop subordinates, and achieving self-realization and behavioral change, with a focus on corporate executives and next-generation leaders.
Based in Tokyo, she has coached clients at a variety of industries of Japanese and foreign companies.
Besides coaching executives, Masae has been actively involved in the Japanese chapter of the International Coach Federation (ICF). As a director of ICF Japan Chapter, she has organized seminars and training sessions for its members, helping to promote the growth of accredited coaches. She also created materials and organized a training course where the leaders from Japan's ICF certified coaching schools (ACTP & ACSTH) collaborate and learn together. In addition, she created her own proprietary series of Core Competency programs, which ICF has accredited and authorized Masae to award ICF Continuing Coach Education certificates. She also taught coaching classes in both Japanese and English at Aoyama Gakuin University in Tokyo, Japan.
Executive coaching
Global leadership
Diversity and cross-cultural adaptation
Organizational and individual development
Strategic business planning
Productivity and efficiency improvement
Communication
Professional Certified Coach (PCC), International Coach Federation (ICF)
Hogan Assessment
BA, Keio University
Executive & Professional Coaching Program (ACTP), The University of Texas, Dallas, School of Management